Long-term Vision CCC 2030
We will continue to stimulate people's inner creativity to bring out everyone's uniqueness.
Humanity and the planet are dramatically being disrupted on many levels. The solutions require unique individual and collective approaches that embrace creative, purposeful activities.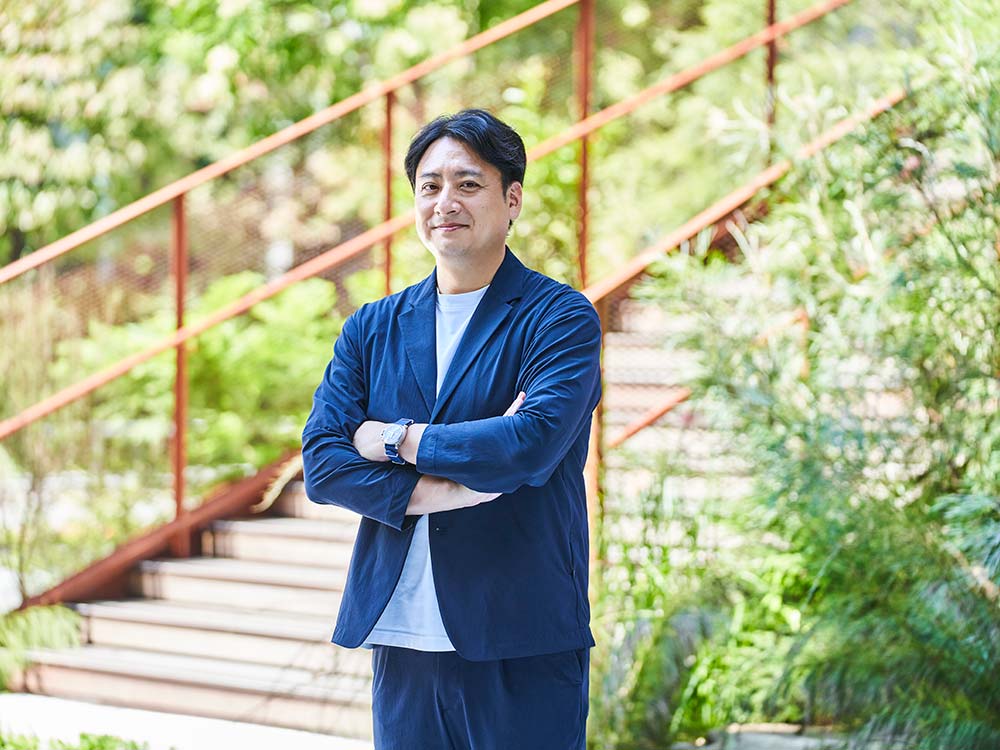 We continue to grow our business by empathizing with our customers' needs and coming up with innovative solutions.
A forest of possibilities
At KOKUYO, we are an ever-growing ecosystem of diverse, international businesses — from stationery to furniture and beyond — that allow us to help our customers stay creative.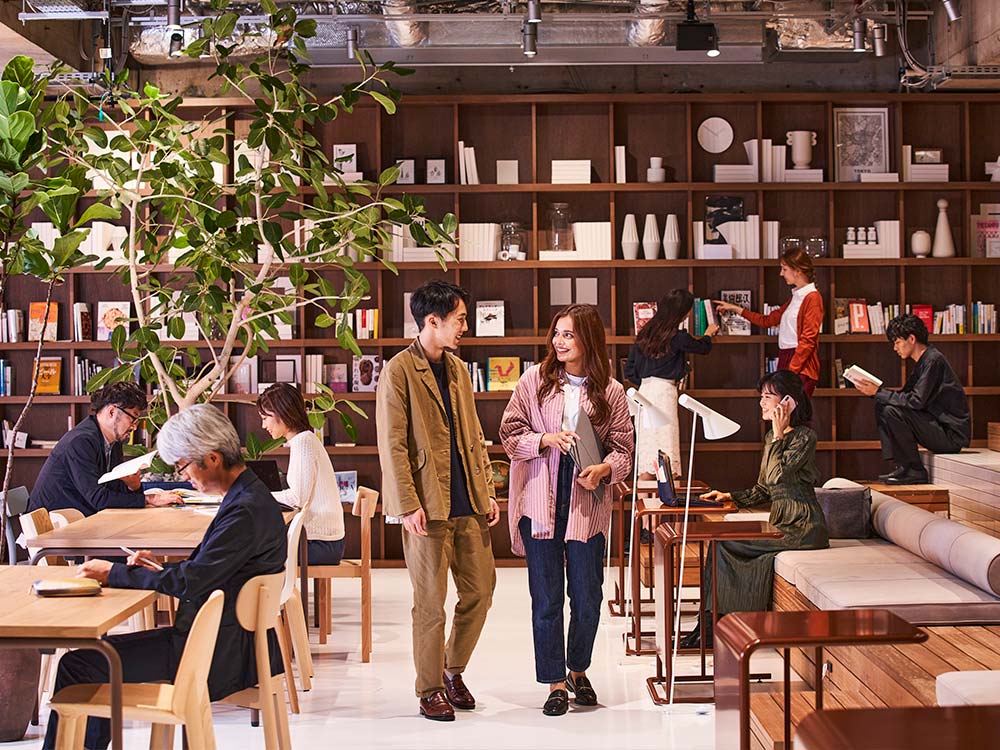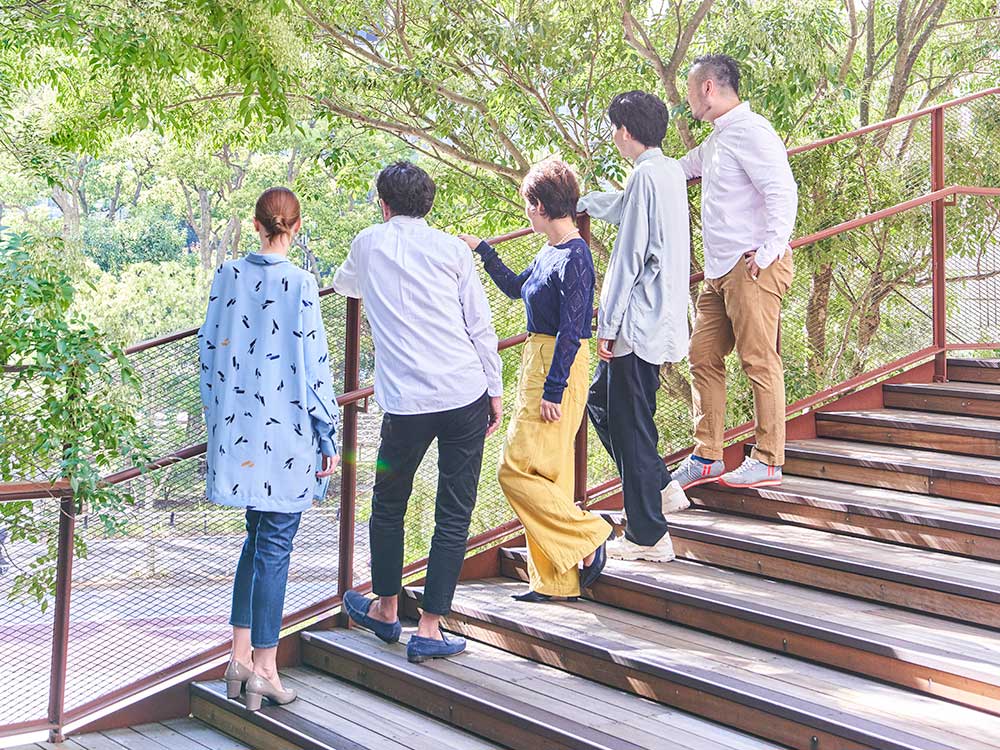 Since we opened our doors, we've always believed in making a positive contribution to society.
The latest news of note for our investors and those interested in joining us on our journey.