The KOKUYO Group donated Campus notebooks to the Huangbei Hope Elementary School students in Huangshan City, Anhui Province.
 The KOKUYO Group is pleased to announce that it completed a donation of Campus notebooks to the students of Huangbei Hope Elementary School in Sencun Village, She County, Huangshan City, Anhui Province, China, on October 21, 2014.

 Since 2006, the KOKUYO Group has been involved in social contribution activities in China in cooperation with Shanghai Japanese Commerce and Industry to donate Campus notebooks to support children by improving their educational environment. This time, the donations to the Huangbei Hope Elementary School were made as part of the Group's social contribution activities in time with the school's completion ceremony on October 21. The ceremony was joined by Kenji Takeshita, director of KOKUYO Commerce (Shanghai) Co., Ltd., as a representative of the KOKUYO Group.
 At the ceremony, following the welcome note by the principal of Sencun Central Primary School, the deputy mayor of She County delivered a speech saying, "The warm support provided by our Japanese friends will be engraved in our hearts and bring the flowers of friendship into full bloom." After that, Director Takeshita greeted the students saying, "I hope that you use the new notebooks and study hard to become respectable men and women in the future," and he made a donation of a total of 360 notebooks to the school principal.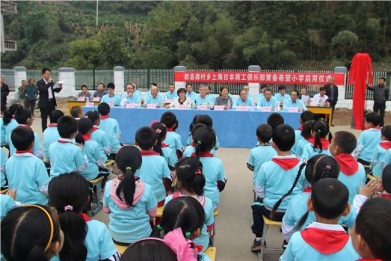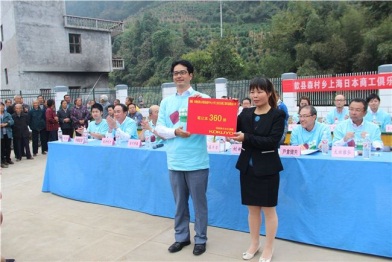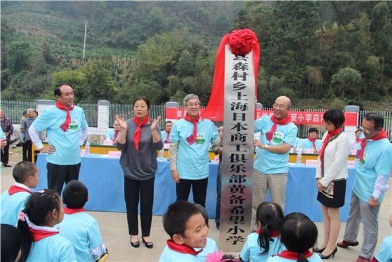 Enquiries

Link to "Contact us" (https://www.kokuyo.com/en/contact/)