"KOKUYODOORS" company-run store opens at Haneda Airport Garden
Interactive shop offers opportunities to discover the appeal of Japanese stationery 
A KOKUYODOORS stationery shop, which condenses the charm of KOKUYO stationery into a company-run store, opened on 1/31 (Tue) at the new Haneda Airport Garden shopping center directly connected to Haneda Airport Terminal 3 Station.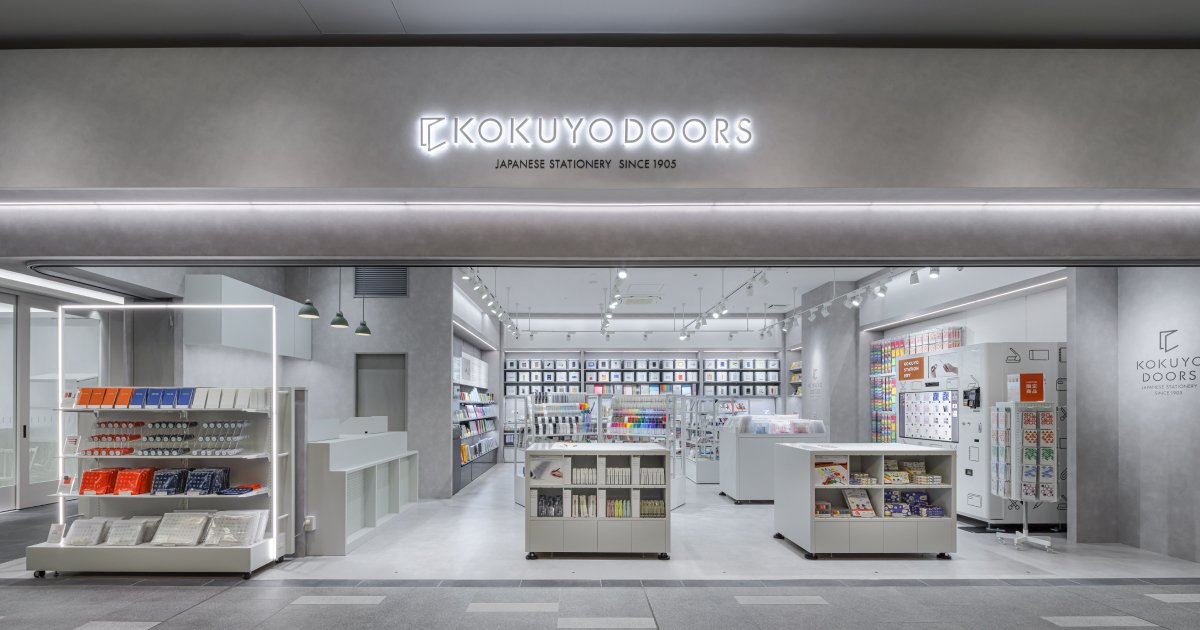 Japanese stationery has established a unique global cultural niche with its high functionality and quality, rich lineup and designs, and affordable prices. The KOKUYODOORS name reflects our desire to create a place that will spark an interest in foreign visitors to Japan and serve as a gateway to the world of KOKUYO stationery--and by extension to the world of Japanese stationery.
In addition to KOKUYO's popular classic stationery, the store carries original items decorated with the store's logo and travel motifs, as well as gift sets that make perfect souvenirs or small gifts. There is also interactive content, including a corner where visitors can try out various stationery items and a vending machine where visitors can buy unique stationery sets.
Shop summary
Shop name: KOKUYODOORS
Opening date: 1/31/2023 (Tue)
Location: Haneda Airport Garden 2F, Haneda-Kuko 2-Chome-7-1, Ota-ku, Tokyo-to
Access: Direct access from Haneda Airport Terminal 3 Station on the Keikyu Line and Tokyo Monorail
Opening hours: 10:00 AM to 8:00 PM(at present)
Closing days: Same as the closing days of the facility (Haneda Airport Garden)
Official website: https://kokuyodoors.com/
Products for sale (partial list)
Popular classic KOKUYO stationery 
A collection of classic KOKUYO items, popular both in Japan and internationally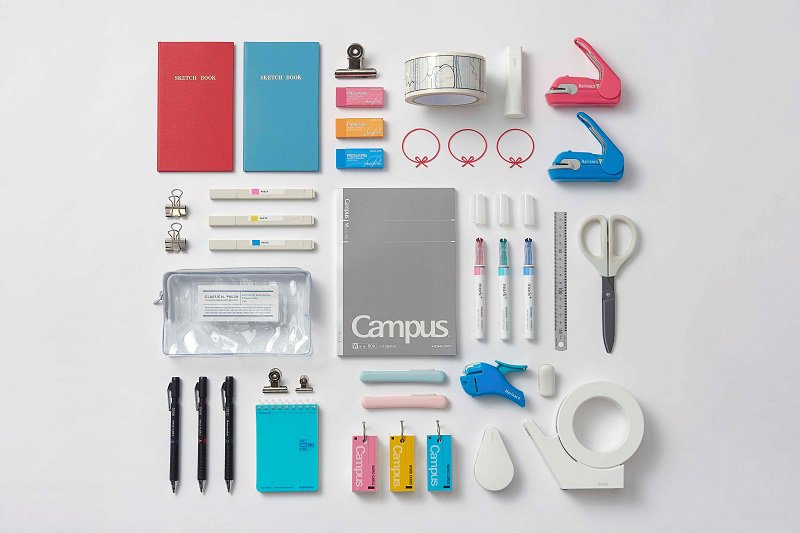 Shop-exclusive items
These limited-edition items are decorated with the KOKUYODOORS logo as well travel- and stationery-themed icons.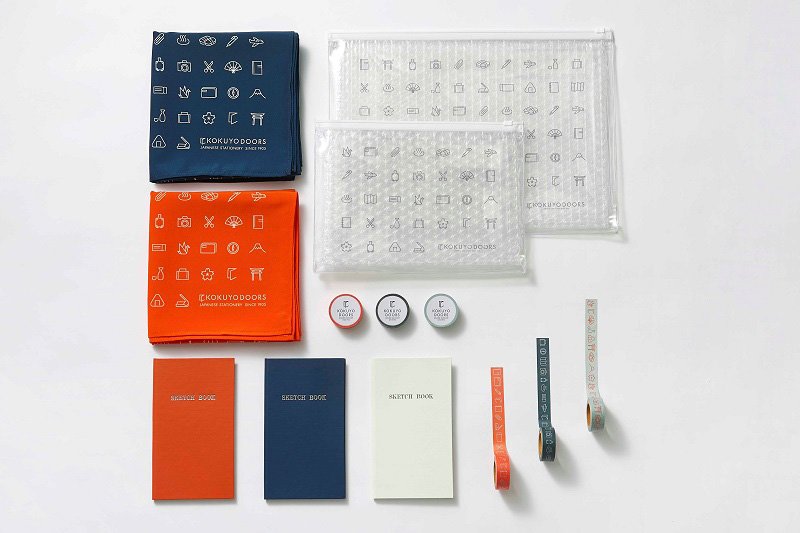 Gift sets
Stationery sets, perfect as small souvenirs and gifts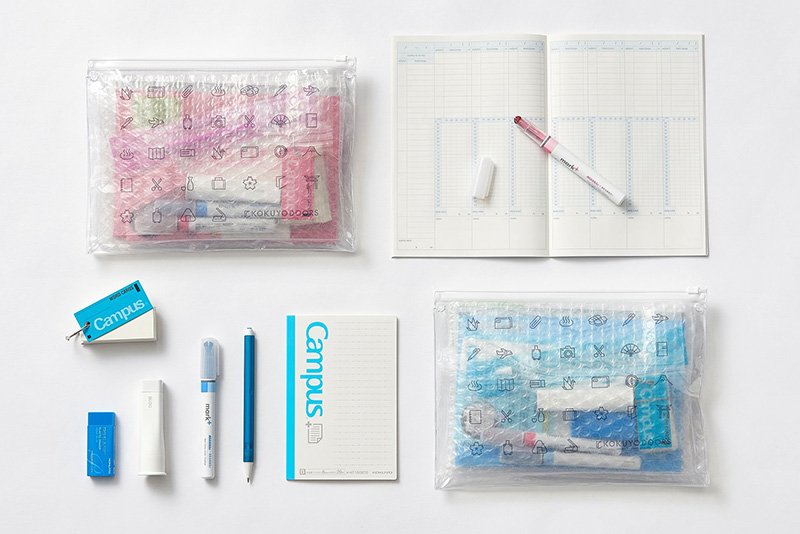 Interactive content
We have a touch-and-try corner where visitors can freely test out the comfort of our superior-quality, highly functional stationery. You can also dynamically test-write with a variety of writing utensils on rolls of base paper sent directly from our factory.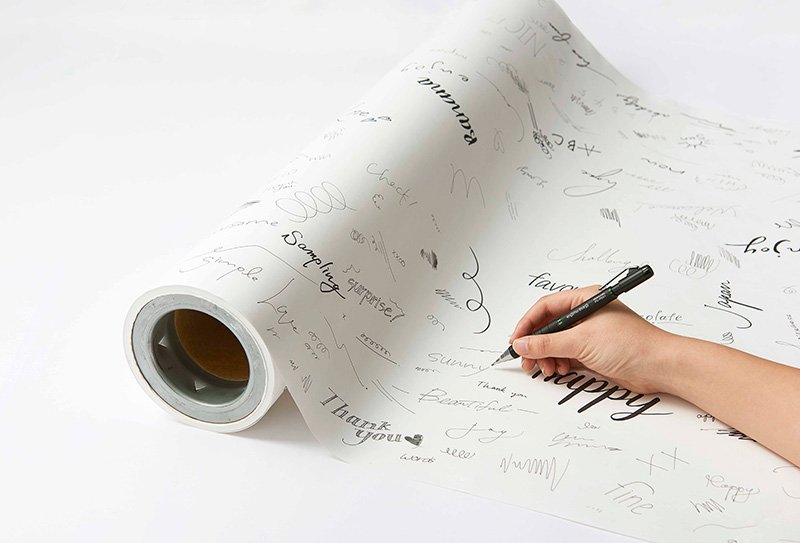 Paper bags/shopping bags
The store's original paper bags/shopping bags (*additional fee) were designed from the start to be reused. As a stationery manufacturer, we can make file boxes, A5-size notebook covers, and field notebook covers from paper bags.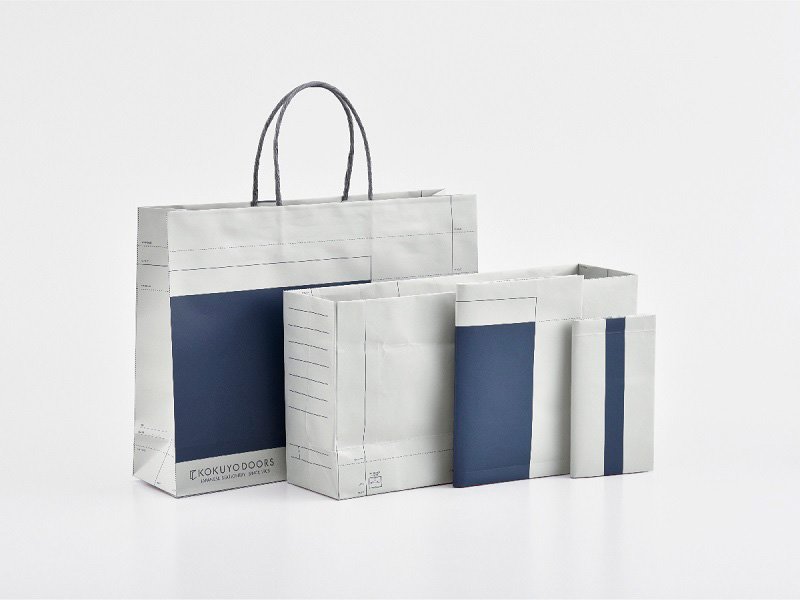 We look forward to welcoming both domestic and international guests at Haneda Airport, the gateway to Japan's skies.