KOKUYO's Historical Episode
'Campus Note' notebook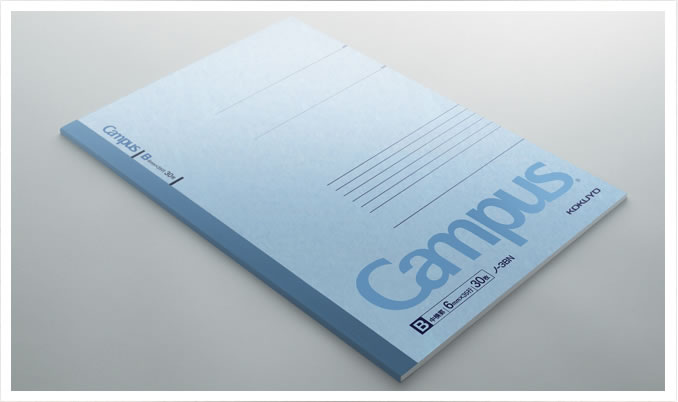 PHOTO : 5th Generation 'Campus Note' notebook (released Oct. 2011)
A long-time selling product with us for nearly half a century, since the formation of the Campus brand.
KOKUYO has several long selling products. Amongst those, the 'Campus Note' notebook has a somewhat unique history. The current adhesively bound version of 'Campus Note' originated in 1975, but the 'Campus Note' s brand itself debuted 10 years earlier in 1965. At that time 'Campus Note' notebooks were bound with spiral wire, not adhesives. Typically they were considered a subsidiary product of the Filler Note product that was sold in 1960 (another one of our long-sellers). Their most remarkable feature was our ability to print designs or photographs on the covers, making them the industry's first 'designer notebooks', but the initial market response was rather unfavorable. The second round of designs, however, featured scenes from famous European and American universities and were a huge success. This success was largely supported by the designs' close relation to the 'Ivy League Fashion' trend that was based on images of European and American campus life and popular among young people at the time.

PHOTO : 'Campus Note' ,
sold as the industry's first designer notebook. (1965)

PHOTO : Filler Notes (on sale since 1960)
Constantly and meticulously improving quality, function, and design.
Later, in 1975, we released a more practical and technologically advanced version of the 'Campus Note' notebook that, while staying true to the 'campus' image beloved by our original target audience, featured a firm adhesive binding that prevented the paper from falling out. This is the predecessor of today's 'Campus Note' . The simple designs, a sudden change from prior designer notebooks, were not susceptive to quickly changing trends, and thus were well received in among a wider audience. Since then we have five times over renewed the product line to reflect current trends and advancements, and in that time we've constantly and meticulously improved the quality, function, and design of these notebooks. These notebooks are comprised of merely three parts (cover, inner paper, and binding cloth), and yet by meticulously fixating on discovering and designing improvements, we are able to supply the end user with a highly valued product.
PHOTO : The Campus brand has developed into a wide range of products, from very standard classics to specialized designs such as the "Ruled Line with Dots" design, featuring evenly spaced dots on the lines to support beautiful writing, and the "Print Paste-up" Notebook which is all-around larger than most notebooks to facilitate easy pasting-in of print outs.