Making things from the perspective of the people who use them.
"Kokuyo Design Award" started from 2002 and has gained the position of an international competition that aims to make commercial products from the entries.
From the award-winning artwork in the past, a total of 19 entries have gone from the contest to the market.
A number of excellent works will also be created in the future.
By making them into products, innovative designs that have never been seen
before will spread across the world.
Notebook for Black and White Writing
The design proposes a gray notebook that you can write in in both black and white ink.
Manga Packing Tape
A tape that is printed with comic panels, speech bubbles, and speed lines, and you can draw in pictures and words to convey the feelings that you want to get across.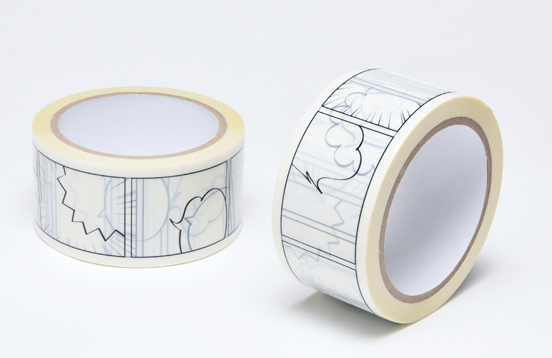 True Measure
This ruler indicates the position of boundary lines created between two faces lined up a regular intervals, providing a more accurate measurement of length.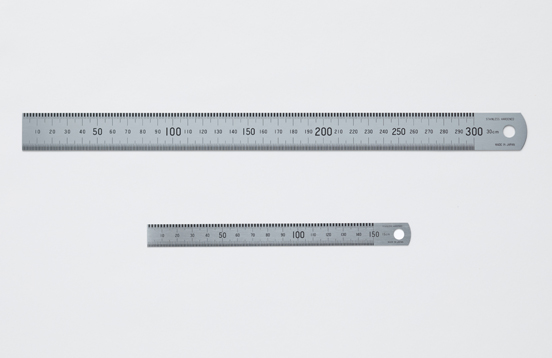 Embossed Notebook
The designs on this notebook are expressed solely through embossing instead of printing. You can also feel the movement of the light falling on the pressed ruled lines.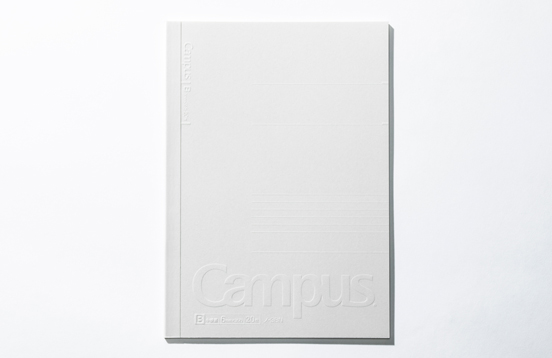 Stoop
The inspiration that came from the Japanese cushion.
"Stoop" can be used indoors and outdoors by everyone, enabling them to sit down or gather together anywhere.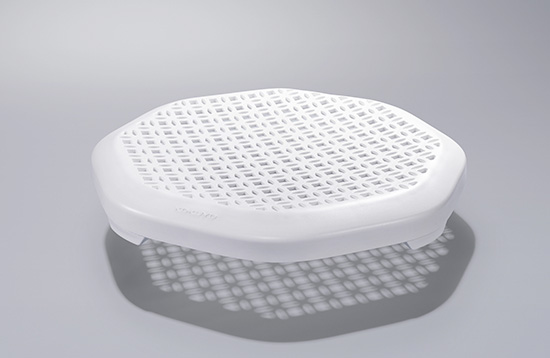 Nameless Paints
Eliminating the stereotypes with respect to colors, these paints give you the enjoyment of painting pictures with free inspiration.