Ever since it was established in 2002, the KOKUYO DESIGN AWARD has
continually turned award-winning works into commercial products.
It has given a commercial launch to a total of 20 winning works.
It'll continue to deliver designs that create new insights about our daily lives.
Pencil of Memories
We gave wood a new shape by using materials set to be discarded after fulfilling their purpose as part of a building or a piece of furniture.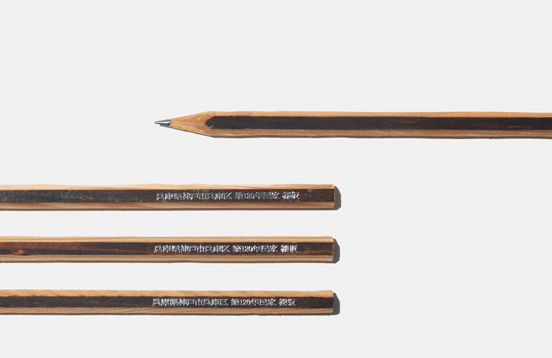 Paper Wrap Note
A notebook shaped like plastic wrap—pull some out and cut off a page in whatever size you like.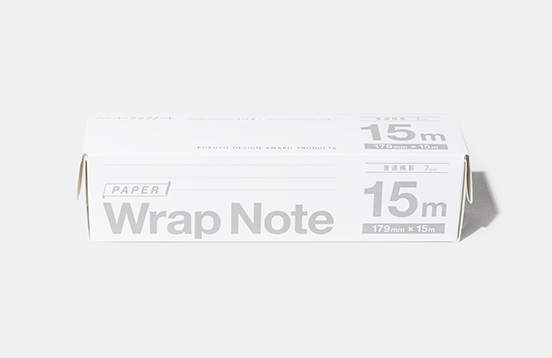 Word Block
Word cards with a binder ring that doubles as an elastic band, enabling the cards to be kept neatly stacked in a block.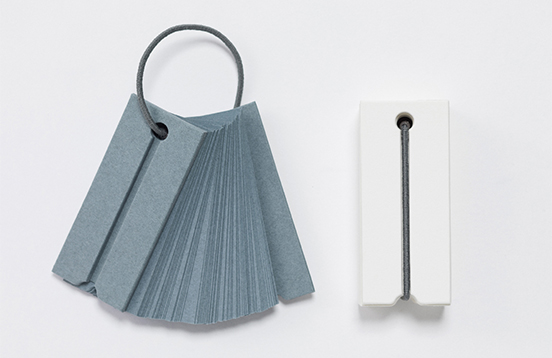 A string of beautiful days…
A calendar where numbers are sewn with a single thread. When you pull the thread the numbers gradually unravel and disappear.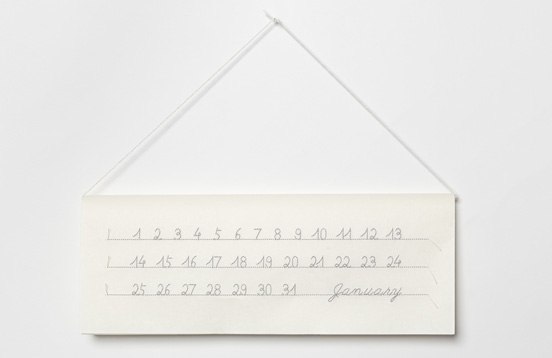 Bubble Liner
This is a ruler with the scale expressed by bubbles. By incorporating organic bubbles into tools that we use in our everyday lives that are made up of artificial straight lines, we can acquire the beauty of nature in our daily lives.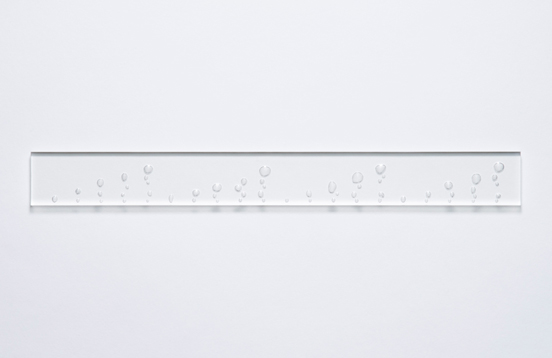 Wagomu
It is a rubber band made from silicon using the motif of the decorative Japanese twisted paper bowknot ties (Mizuhiki) that have the meaning of "may it happen many times".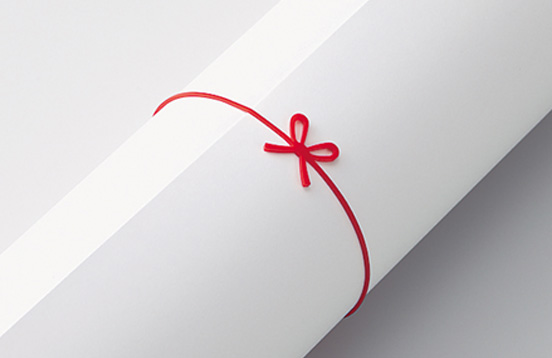 Roll Table
Paper rolled around a wood core. The structure serves as a sort of table, providing a stable surface on which to write and draw.